C-Parts. With certainty.
We are specialised in an extensive range of mounting materials and fasteners for industrial production and for maintenance and servicing. In addition to a comprehensive standard range, our strength lies in customised logistical and planning supply and service concepts: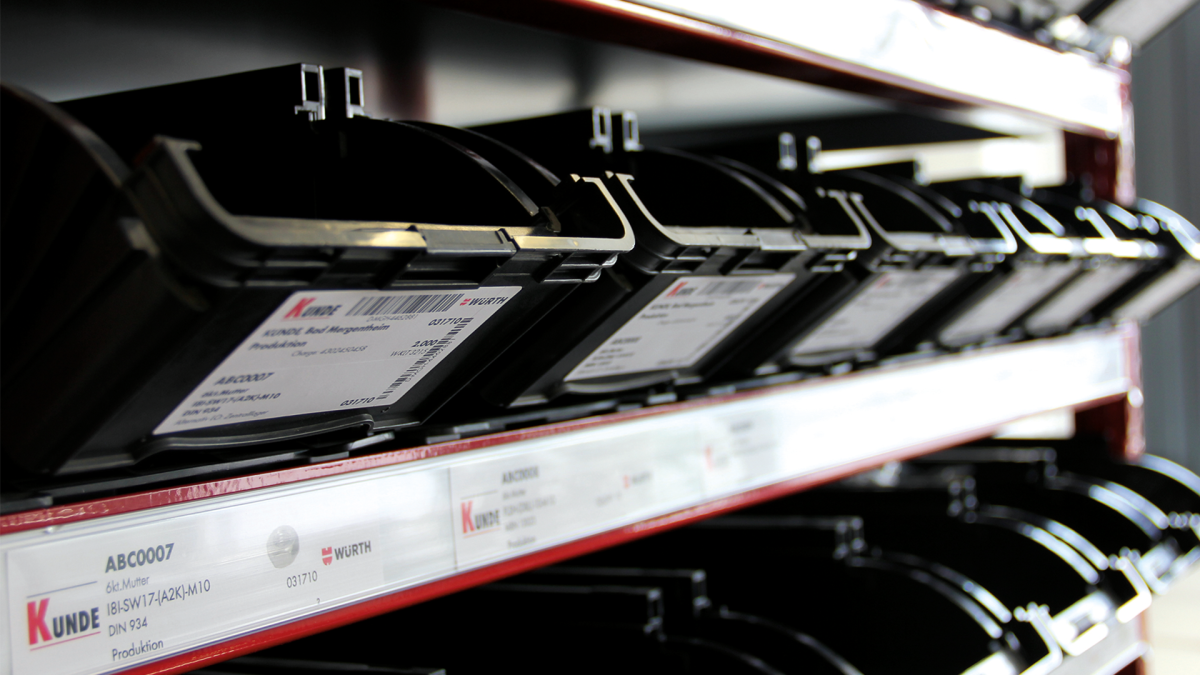 We allow you to build the ideal solution for each of your work situations and sectors by combining different modules from the CPS® C-Parts Solutions: all modules can be used in combination, from fully automated Kanban systems to scanner-supported rack systems right through innovative technologies. All modules contribute greatly to optimising processes and saving costs in your production and supply chain.
Your benefits
C-Parts management from Würth Industrie Service includes: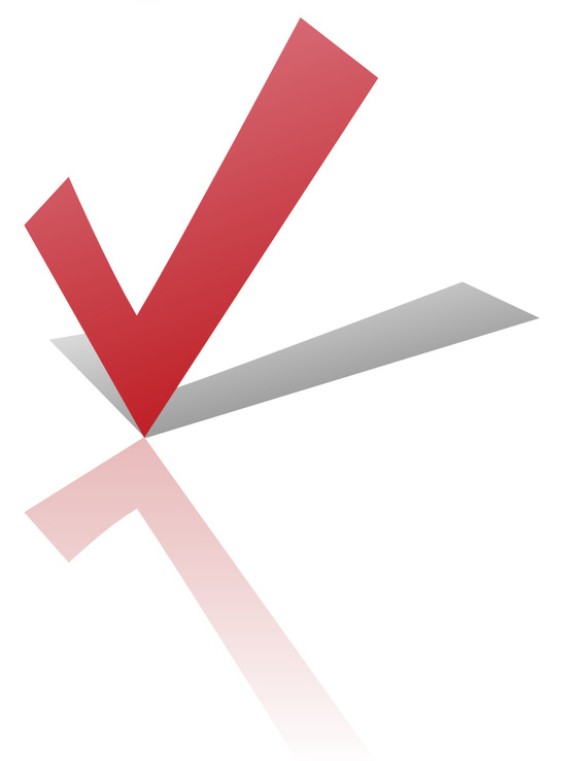 Benefits of C-Parts management
Customised supply direct from Bad Mergentheim to all European customers
Individual combination of system solutions
Adjustment of inventory levels and planning in line with economic conditions
Ongoing extension of the product range in accordance with current industry requirements
Use of innovative technologies such as RFID and iScale
Specially developed software (KMS Kanban Management System) for bin management
Continuously monitored delivery cycles to automatically replenish your C-Part requirements
Personal, on-site service by one of our field engineers
Individual support provided by one of our employees in the office
Team of experts with extensive industry skills and knowledge of your market
Dual shift system and Saturday working for maximum delivery speedin accordance with economic conditions
Use of innovative technologies such as CPS®RFID, ORSY®mat and many more
Personal on-site support
​ ​